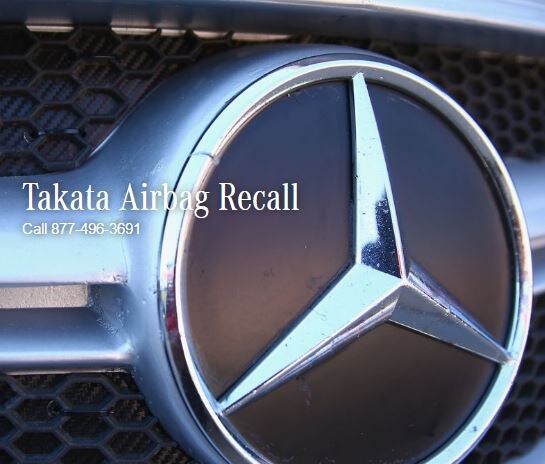 For Takata airbag recalls please call the Customer Assistance Center at: (877) 496-3691.
If you feel your car may be at risk for a defective airbag please visit Airbag Recall Check. A link will open in a separate window, please do not close this window.
If your car's VIN is listed as a recall, please contact the number listed above.