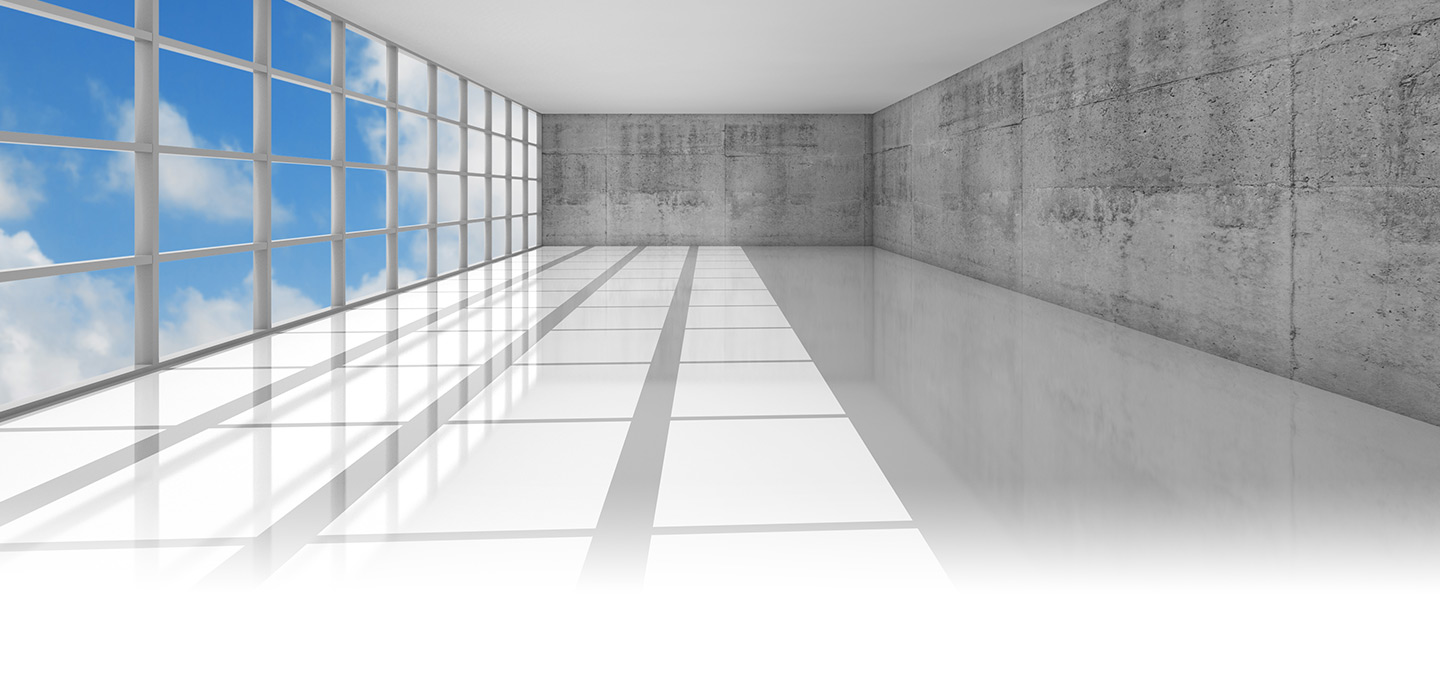 2017 Mercedes-Benz C 300
273
2017 Mercedes-Benz C 300
6.0
2017 Mercedes-Benz C 300
37/24
2017 Mercedes-Benz C 300
12.6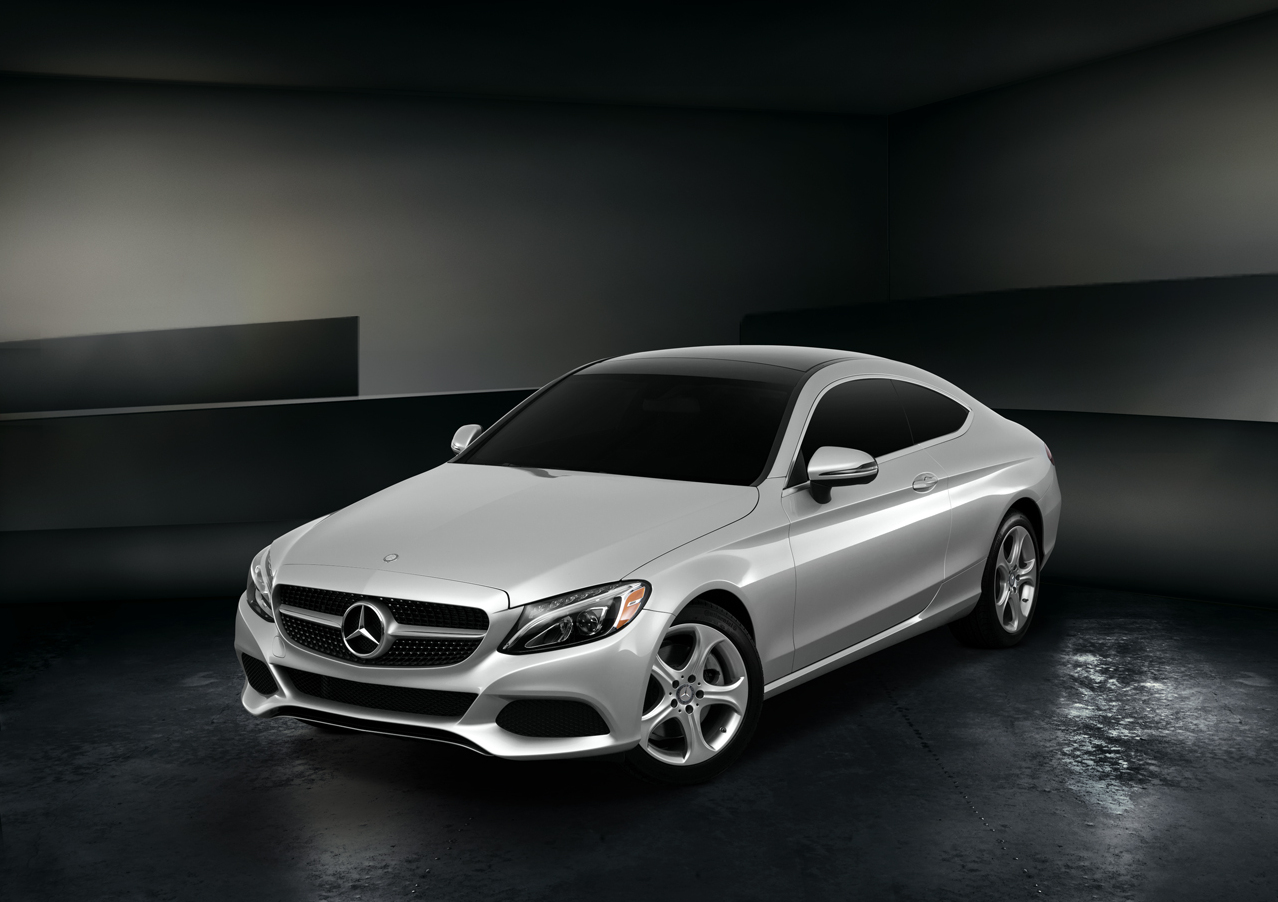 2017 Mercedes-Benz C 300 vs 2017 Lexus IS Turbo
Compact luxury sedans thrill with the power to hurtle down the highway and the size to easily weave through crowded city streets. And they also surround you with such premium technology as power front seats with memory, dual-zone climate control, and touchscreen infotainment. Both the 2017 Mercedes-Benz C 300 and 2017 Lexus IS Turbo include these features and more. Although their offerings seem similar, comparing them against each other helps you narrow down your choice to one car.
Advantages of the 2017 Mercedes-Benz C 300
Which sedan is faster?
Both sedans rev up with a 241-horsepower 2.0-line 16-valve turbo inline-4 that uses Double Overhead Cams and Direct Injection. However, the 2017 Mercedes-Benz C 300 generates 273 lb.-ft. of torque compared to the 258 lb.-ft. on the 2017 Lexus IS Turbo. The better specs give the 2017 Mercedes-Benz C 300 a 0-60 MPG acceleration of 6.0 seconds, which is faster than the 6.9 seconds of the competition. The 2017 Mercedes-Benz C 300 is engineered with AGILITY CONTROL®, which grants sharper handling and a smooth ride by adjusting individual shocks based on road surface and driving style.
---
Who has better gas mileage?
The 2017 Mercedes-Benz C 300 keeps you on the road longer with an EPA-estimated 37 MPG on the highway and 24 MPG in the city, compared to the 32 highway MPG and 22 city MPG of the Lexus. The Dynamic Select drive program selector of the 2017 Mercedes-Benz C 300 lets you modify steering effort, throttle response, and shift points by choosing ECO, Comfort, Sport, or Sport+ mode. To save fuel, activate the ECO Start/Stop system. The 2017 Mercedes-Benz C 300 then switches off the engine at stops and restarts it again when you lift your foot off the brake.
---
Which car has more room?
You get a roomier 12.6 cu. ft. of trunk space in the 2017 Mercedes-Benz C 300 compare to only 10.8 cu. ft. in the other car. Customize your position using intuitive seat-shaped controls of the 14-way power driver seats with 4-way power lumbar adjustment. In the memory system, you can store up to three settings for the seat, side mirrors, and power steering column.
---
Each vehicle has its own brand loyalty. You can never go wrong with have a faster vehicle that gives you great mileage, which puts the 2017 Mercedes-Benz C 300 on top.
View 2017 Mercedes-Benz C 300 Inventory